Switch to DBeaver Enterprise
DBeaver Community is a good tool for managing data on small projects or exploring databases. But if you work on commercial projects with complex systems, switch to DBeaver Enterprise. Discover the advanced features of DBeaver to improve your data management workflow and get the best results.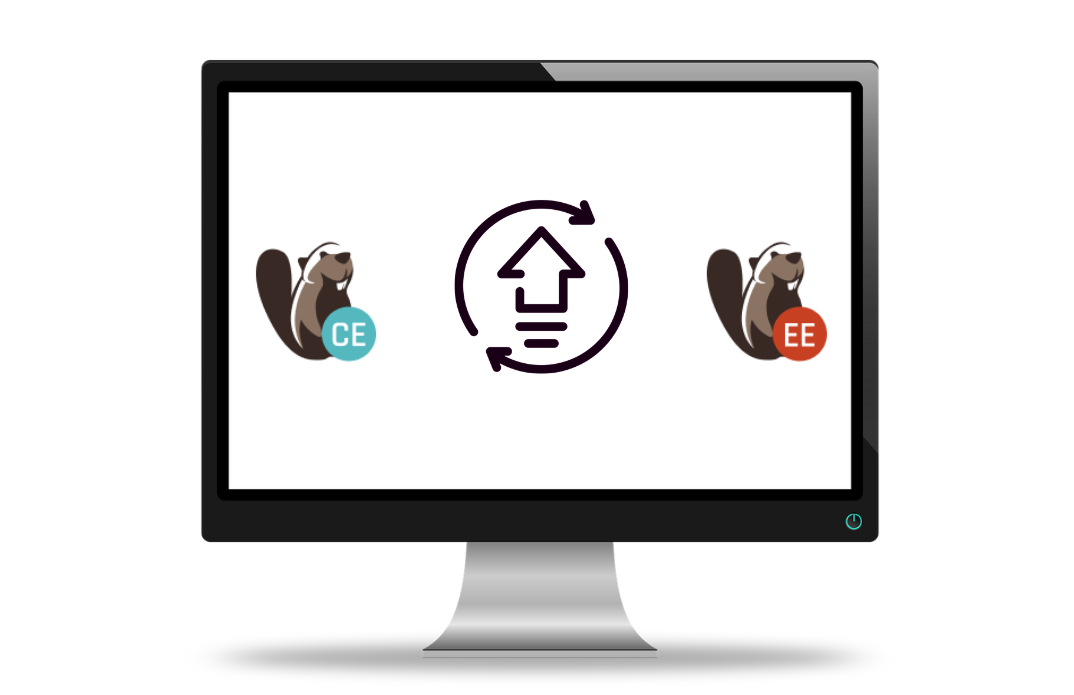 Get significant data management benefits with DBeaver Enterprise

Use enterprise authorization mechanisms (SSO, SSH, Kerberos, and more) for safe work with data.

Manage SQL, NoSQL, and cloud data sources with special extensions out-of-the-box.

Unpack over 100 features for data and SQL management, development, and database administration.
Get extended technical support at all stages of using DBeaver PRO.
|   | Community | Enterprise |
| --- | --- | --- |
| SQL databases support | | |
| Data Editor | | |
| SQL Editor | | |
| NoSQL databases support | | |
| Cloud databases support | | |
| Data/Schema compare | | |
| Query management | | |
| Vizualization tools | | |
| Advanced security | | |
The best use cases of DBeaver Enterprise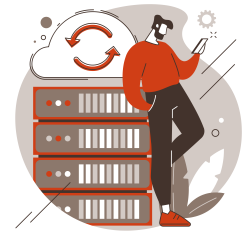 DBeaver Community: Working with all popular SQL databases.
DBeaver Enterprise: Working with all possible data sources – SQL, NoSQL, cloud – with pre-installed drivers and native database tools support.
Single secure data access
DBeaver Community: Database connection using a username and password.
DBeaver Enterprise: Connection to even the most closed databases using enterprise-level authorization types: SSO, SSH, SSL, and more.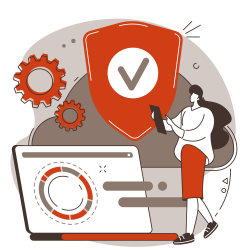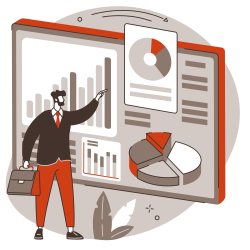 DBeaver Community: View and edit data in a convenient way.
DBeaver Enterprise: Search, filter, group, and calculate data with our multifunctional panels. Save filter history and visualize data in a few clicks.
Comprehensive SQL management
DBeaver Community: Execute scripts with a multifunctional SQL query tool.
DBeaver Enterprise: Create complex queries automatically with Visual Query Builder. Manage query processor through Query history and SQL execution plan.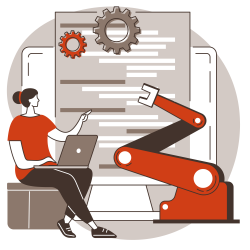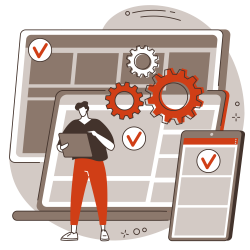 Automation of routine processes
DBeaver Community: Save daily database operations as Tasks.
DBeaver Enterprise: Run daily routine tasks and backups with one click, or set tasks and backups to run automatically according to a specified schedule.
Upgrade your data management process with the powerful features of DBeaver Enterprise.
---
14-day free trial
No credit card is needed
---