CloudBeaver Enterprise is a lightweight application for all-around data management from a web browser. Work with data easily with a single secure cloud solution.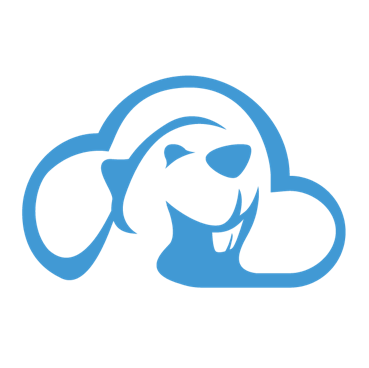 One-click setup
Easily installs using one Docker command

Supports all data sources
SQL, NoSQL, and cloud

Server installation
Do not require internet access

Reliable protection
Do not store your data on third-party resources
4 easy steps to get started with CloudBeaver Enterprise
1. Install CloudBeaver
From the Docker container with one command.
3. Configure database
Configure connections and personal access to users.
2. Set up your server
A few steps of the easy-config mode.
4. Done
Share the link with your team.
Use the powerful multitool to take your data workflow to the next level
Who is CloudBeaver Enterprise suitable for?

DBA
Database Engineer
Database Developers
Technical support
Information Security Engineer

Software developers
Software architects
Data scientists
ML Engineer
QA Engineer

Financial Analyst
Accountant
Auditor
License Manager
BI Analyst
Sales Manager
Key Account Manager
Customers Success Manager
Marketing Manager
Product Manager
Process data faster with a unique cloud data management solution
---
14-day free trial
No credit card is needed
---