Company
Welcome to DBeaver
DBeaver Corporation is an information technology company with many years of experience developing database management tools. We create a full-featured data solution that easily adapts to users' needs, from open-source tools to all-in-one enterprise software.
We make it possible for all kinds of people and organizations to leverage all kinds of data. Our vision is to seamlessly integrate data into the routines and decision-making processes of every professional.
01
Always be open
DBeaver is and will always be an open-source product – our community drives everything we do. We are constantly listening to our users, building, and taking risks thanks to their encouragement and creativity.
02
Make it relatable
No matter what kind of technical background you have, the company you work for, the continent you live on, or the types of databases you use, DBeaver is for you. Because we believe every kind of person should benefit from the power of quality information.
03
Experiment freely
Everyone on our team has а license to go. If you can solve it now, don't wait. If you have an idea, give it a shot. We trust your judgment, your creativity, and your technical ability without hesitation. And if it fails, it's easy – we'll fix it and keep on going.
DBeaver history in a nutshells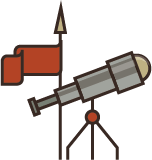 2010
DBeaver first version
DBeaver was born as a hobby project of our founder Serge Rider.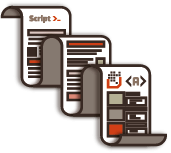 2013
DBeaver became open-source
The first open-source version of DBeaver became available for users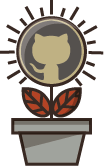 2016
DBeaver moves to GitHub
DBeaver get a GitHub repository and found new contributors and users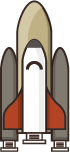 2017
DBeaver Enterprise was launched
We officially opened the company and released the first commercial version of DBeaver
2020
CloudBeaver was released
We introduced a new product — a lightweight web application for database management
2022
Team Edition was launched
We released an umbrella product under desktop and web DBeaver applications with advanced data collaboration functionality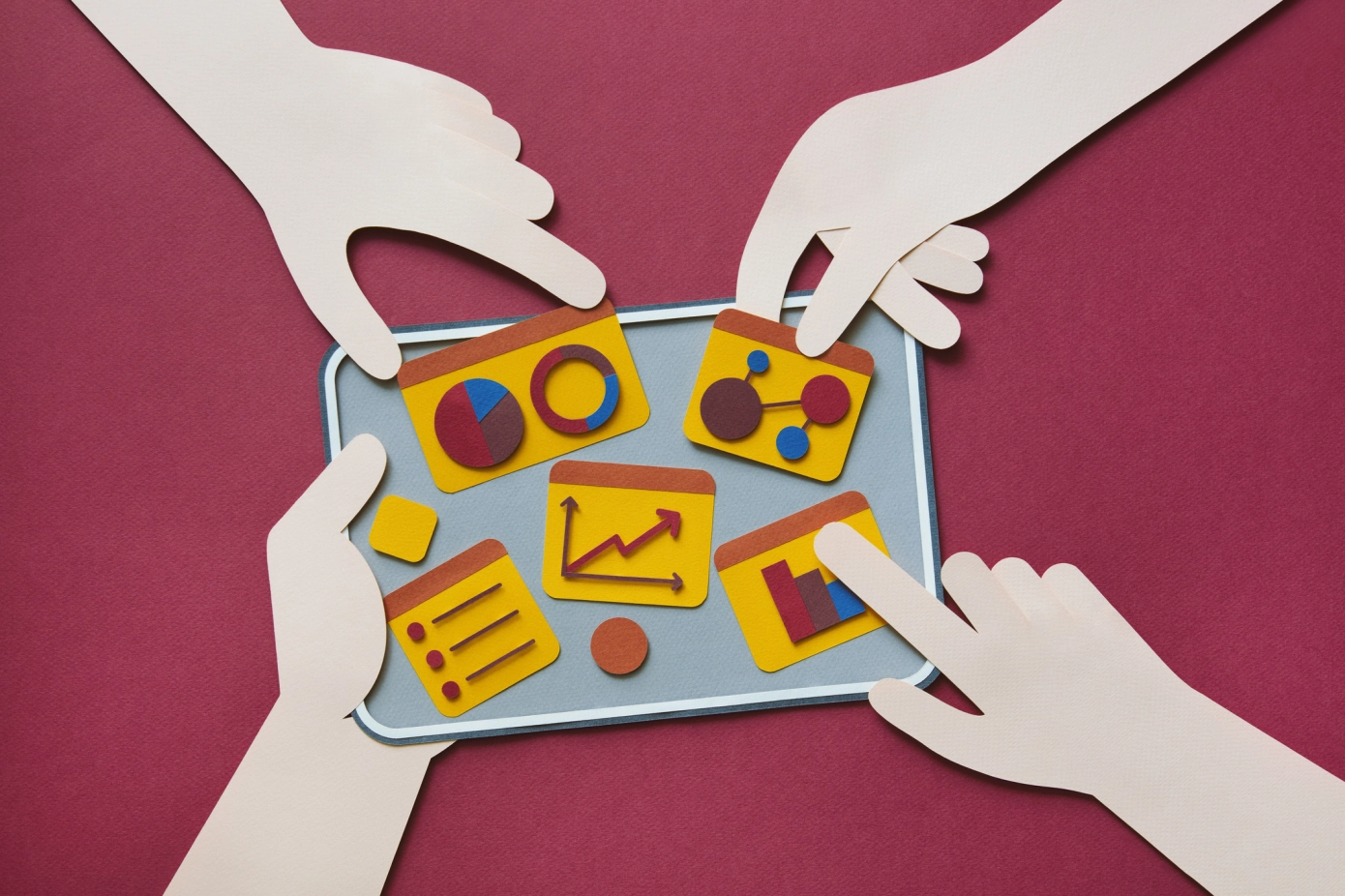 DBeaver takes $6M seed investment to build on growing popularity
When DBeaver creator Serge Rider began building an open source database admin tool in 2013, he probably had no idea that 10 years later, it would boast more than 8 million users.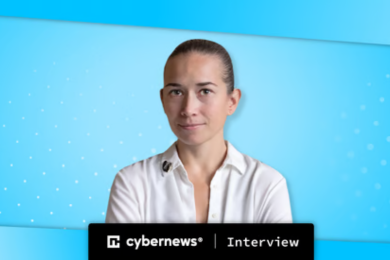 The security issue concerns not only data but also processes in the company
To find out what should be the key elements when choosing a database management provider, the Cybernews crew reached out to Tatiana Krupenya, CEO of DBeaver.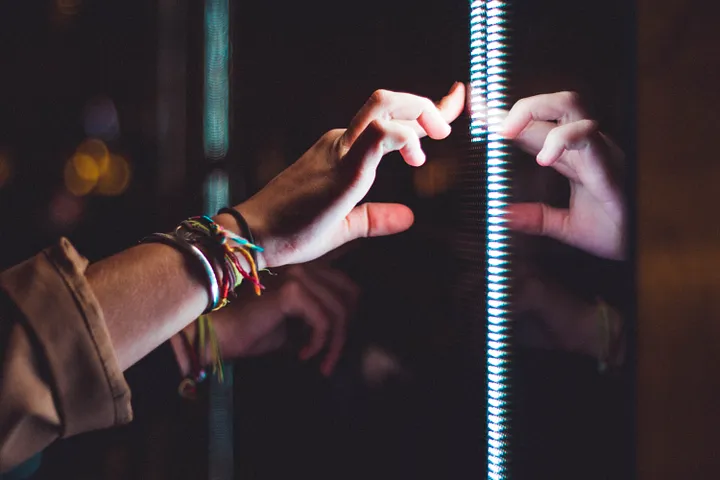 Getting started with DBeaver and Teradata Vantage
In this short article, we'll take a quick look at how to use DBeaver to connect to a Teradata Vantage system and perform the basic task of executing SQL queries.