Company
Welcome to DBeaver.com
We are the team who develop, support, promote and love DBeaver. We believe in open-source, SQL, NoSQL and life after the work. And we are database experts.
01
Who We Are?
We have been working in IT for more than 20 years and we know almost all about databases and how to work with them.
02
What We Do?
We make DBeaver because we believe that good UI for any services makes life easier and work more efficient.
03
How We Do It?
Our development team is not so big. But we have a huge friendly community that helps us to be better.
Short Story About Our Company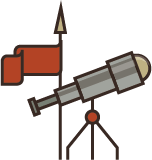 2010
DBeaver first version
DBeaver was born as a hobby project.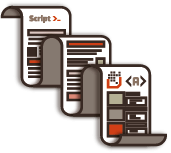 2013
DBeaver became open-source
The first open-source version of DBeaver became available for users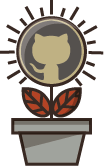 2016
DBeaver moves to GitHub
DBeaver get a GitHub repository and found new contributors and users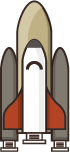 2017
DBeaver EE was officially launched
Amount of users became so huge that DBeaver could not be the open-source project only any more. We created Rider Soft company and stated to develop and support DBeaver EE - commercial version of DBeaver.