Become a DBeaver partner
DBeaver PRO is a multifunctional tool for managing all popular SQL, NoSQL, and cloud databases. It supports over 100 features for data management, SQL editing and execution, database administration, and leading cloud providers integration.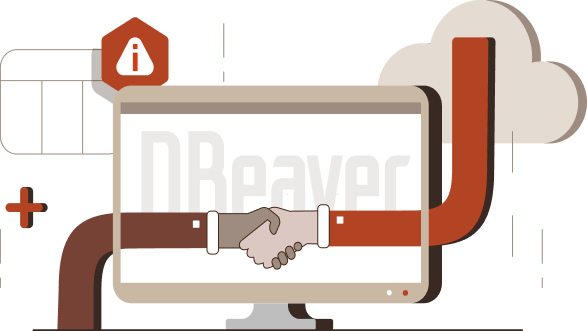 Why partner with DBeaver?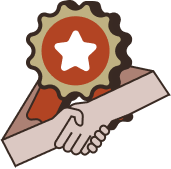 Trust and
recognition
2500+ customers worldwide
Famous in technical communities all over the world
Up to 1 million searches in Google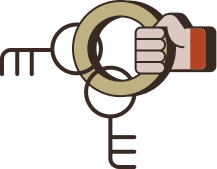 Flexible terms and conditions
Comprehensive partnership opportunities
The complete toolkit for co-sell and co-marketing
Training program to get in-depth product expertise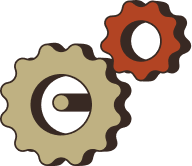 Advanced customer
support
Adjustment to individual tasks of the company
Option to embed in a corporate system
Supporting at all stages of product implementation
Your customers are already working with DBeaver




Choose your parnership model to win
CO-SELL
Get guaranteed income
Get a stable profit by selling DBeaver products in a box with a personal 20% discount.
Contact us to start earning with DBeaver products now.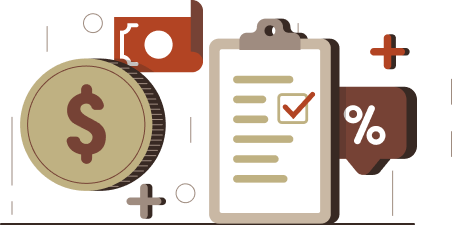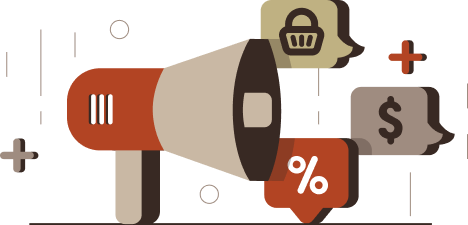 CO-MARKETING
Attract new customers
Acquire a complete toolkit for selling: demo, guides, collateral, etc.
Get financial support for the promotion of DBeaver products.
Develop a promotional plan with DBeaver marketing experts.
CONSULTING
Monetize your expertise
Unlimited possibilities to increase revenue by providing independent consulting services. Comprehensive training programs to become a DBeaver product expert.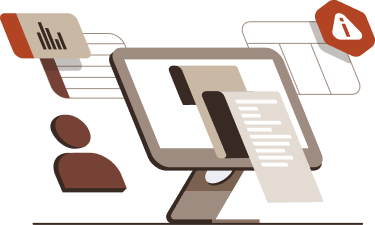 More than 100 resellers around the world are already working with us.
Join the DBeaver partner network and become a lead DBMS provider.
Please fill the form below to submit your request. We will contact you shortly.