DBeaver PRO for software developers
Data processing is one of the most basic operations in software development. Any data changes or database connection issues can affect how the entire application works.
We provide developers with a comprehensive solution for secure database operations. DBeaver PRO allows you to connect to all databases in one click and conveniently process data and large scripts.
Speed up the database operations with DBeaver PRO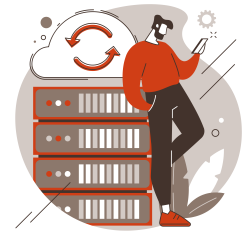 Connect to any databases in one click
Almost all large companies use many different types of databases in IT infrastructure. A special tool is required to connect to them. You can significantly reduce the connection process with DBeaver PRO. Save your database connections in the DBeaver UI and launch them regularly in one click.
Work with large scripts in a convenient way
Simplify your scripting process with SQL autosuggest and highlighting. Drag and drop long names for columns and tables to the SQL editor right from the navigation tree. Convert SQL scripts to any programming language.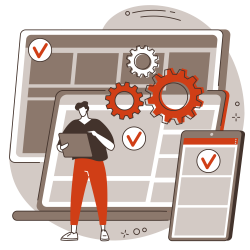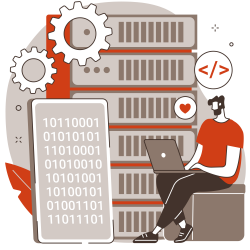 Explore database structure
Review metadata objects: tables, views, columns, indexes, procedures, triggers, users, and roles. Generate DDL to create new database objects. Save time looking for the correct syntax for every database.
Set up your connection types to avoid accidental data changes in production. Work with data in a test environment and quickly move changes to production after validation. Use backup and restore tools to save your data.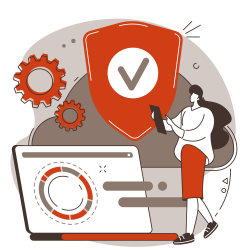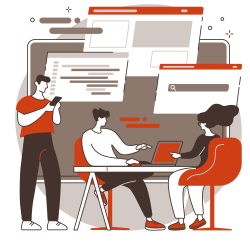 Get a common development environment to work together with your team. Share projects, connections, and scripts within your department in real time.
Trusted by 6.000.000 users worldwide
Choose the DBeaver product suitable for your needs

A comprehensive database explorer & development platform for SQL, NoSQL, and BigData sources.

A cutting-edge cloud & database explorer with a development platform for all data sources.

A powerful database explorer with advanced features to manage connections and scripts across the team.

A lightweight database manager for easy connection and script processing from a web browser.
Optimize your database operations to faster software development
with DBeaver PRO