Manage all your data teamwise under one secure, supported, and full-featured database management solution.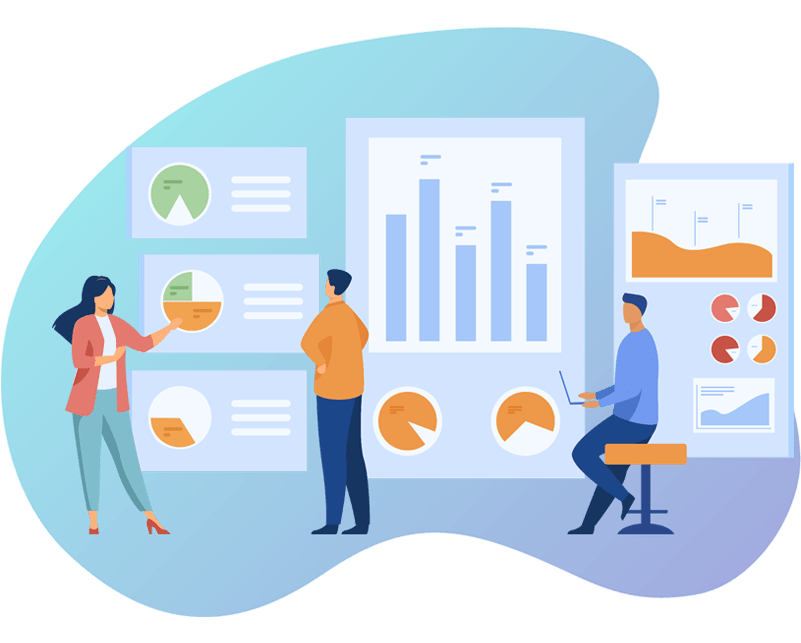 Integrate data management best practices into your workflow
Keep your databases under control
Provide the DBA's with a multifunctional tool for the administration and maintenance of all data sources. Monitor server load with health dashboards. Configure user roles and backup tools.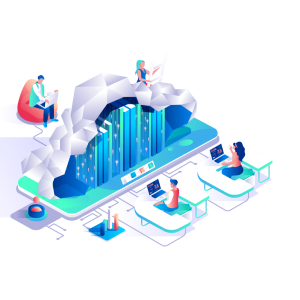 Let all employees speak one language
Create a centralized data management workspace for all departments of your company. Set up single access to browse, connect and manage all databases in any location.
Accelerate data management process
Automate your daily routine data operations. Get everything you need to process data faster. Run everyday tasks with one click, or set tasks to run automatically according to a specified schedule.
Simplify your database work
Get the opportunity to work with databases without special knowledge of SQL, dialect, and other technical skills.
Choose a DBeaver edition that is appropriate for your company's needs
Take your data management teamwork to the next level with DBeaver
Book a consulting session with our experts to learn how DBeaver PRO can cover your business needs