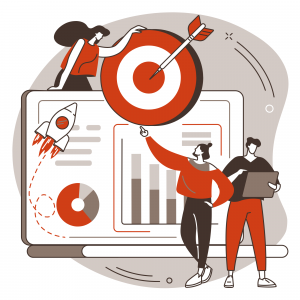 DBeaver PRO for data analysts
Data-driven decisions are the most valuable. We cannot make these decisions for you, but we can help you to do this. Don't be limited by your CRM – create custom reports based on all key metrics in your dataset.
Accelerate your data management workflow for high results
Trusted by 6.000.000 users worldwide
Transform your data management approach with DBeaver PRO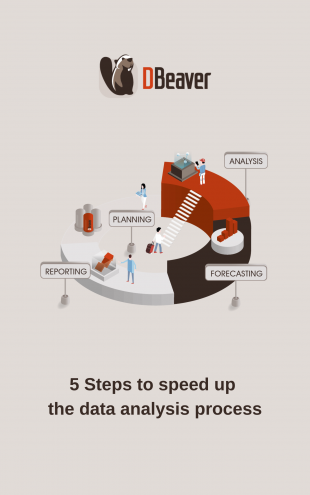 DBeaver PRO is an all-in-one data management solution for data analysts that provides high-level security access to all analytical sources and a toolbox to work large amounts of data quickly and efficiently.
In our checklist, you will learn how DBeaver PRO can help you to speed up the data analysis process dozens of times and make the most valuable data-driven decisions.