Windows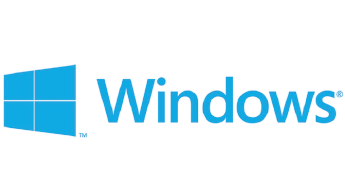 Eclipse

DBeaver Enterprise Edition 23.2
Download and start using the DBeaver Enterprise now.
Get a 14-day free trial in the app.
---
---
Installation Instructions
Windows installer – run installer executable. It will automatically upgrade version (if needed).
MacOS DMG – just drag-n-drop DBeaver into Applications. On reinstall do the same (your settings won't be lost).
Debian package – run sudo dpkg -i dbeaver-.deb. Then execute "dbeaver-ee &".
RPM package – run sudo rpm -ivh dbeaver-.rpm. Then execute "dbeaver-ee &". Note: to upgrade use "-Uvh" parameter.
ZIP archive – extract archive and run "dbeaver" executable. Do not extract archive over previous version (remove previous version before install).
Eclipse plugin – read instructions.
Early Access
You can download
DBeaver EE Early Access
version. It contains the most recent fixes, enhancements and new features. But it is less tested. Use it at your own risk.
Archive
All recent DBeaver EE versions are available in the
archive
. Change list for all recent versions can be found on the
release notes
page.