DBeaver PRO for database administrators
Database Administrators must always have an effective toolset for in-depth database monitoring and quick troubleshooting. 
DBeaver PRO provides a comprehensive solution for administering and maintaining all possible SQL, NoSQL, and cloud data sources.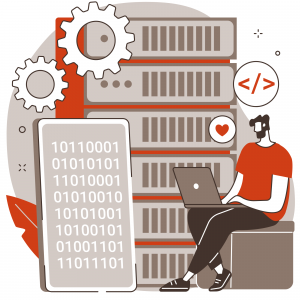 Take your database administration workflow to the next level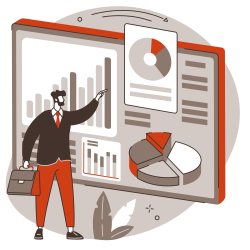 Get ready-to-go administration toolkit
Monitor database performance, memory usage, events, user queries, and more with DBeaver PRO. Visualize all database operations with live dashboards.
Gather all your scripts together
Organize them into relevant projects and folders. Launch scripts with just a few clicks. Simplify your scripting process with SQL autosuggest and highlighting.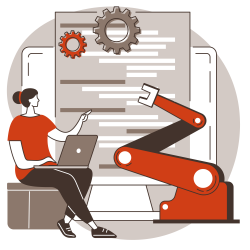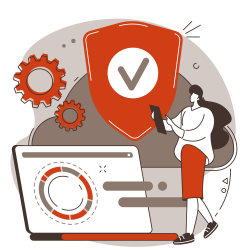 Keep your databases under control
Work with databases in safe mode. Make changes in a test environment and push changes to production after testing. Move between databases quickly and easily. Organize connections by project or region.
Automate your everyday tasks
Reduce time to regular database operations. Use Task Scheduler to run routine DBA tasks automatically.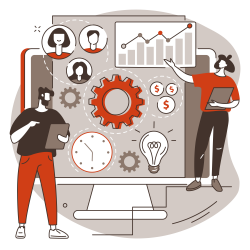 Manage database users in advanced mode
Configure roles and teams to manage database access by user level. Provide strictly limited access to resources and features for users.
Trusted by 8.000.000 users worldwide
Choose the DBeaver product suitable for your needs

A multifunctional solution for processing, exploring, and administration of any data sources.

A comprehensive database administration solution with advanced features to configure and manage data access by user level.
Get a comprehensive database administration toolset with DBeaver PRO