Windows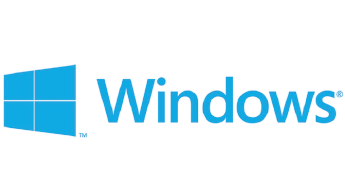 Eclipse

DBeaver Enterprise Edition 6.0
Download and start using DBeaver Enterprise edition right now
---
Current release
6.0
11 Mar 2019
---
Installation Instructions
Tested and verified for MS Windows XP/7/8/10, Linux and Mac OS X.
DBeaver requires Java 1.8 or higher. Windows and Mac OS X installers include JRE 1.8.

Note: 3rd-party JDBC drivers may have their own system requirements.
Windows installer – run installer executable. It will automatically upgrade version (if needed). Installer doesn't change any system settings or Java installation. Included JRE will be accessible only for DBeaver.
MacOS PKG – just run it and follow installer pages. JRE 1.8 is included (and will be accessible only for DBeaver).
MacOS DMG – just run it and drag-n-drop DBeaver into Applications. Make sure you have Java 1.8 installed. On reinstall do the same (your settings won't be lost).
Debian package – run

sudo dpkg -i dbeaver-<version>.deb

. Then execute "dbeaver &".
RPM package – run

sudo rpm -ivh dbeaver-<version>.rpm

. Then execute "dbeaver &". Note: to upgrade use "-Uvh" parameter.
ZIP archive – extract archive and run "dbeaver" executable. Do not extract archive over previous version (remove previous version before install). Java 1.8+ must be installed separately.
Eclipse plugin – read instructions.
Early Access
You can download DBeaver EE Early Access version. It contains the most recent fixes, enhancements and new features. But it is less tested. Use it at your own risk.
Archive
All recent DBeaver EE versions are available in the archive.
Change list for all recent versions can be found on the release notes page.
Legal Information

All Windows binaries are signed with Symantec Code Sign certificates (confirmed by Microsoft).
All MacOS binaries are signed with Apple Developer ID.