Being a recommended tool DBeaver provides a special support for the partners' databases.
We are always open for new partnership. If you are interested in it just let us know.

DBeaver and Liquibase have teamed up to give you the most advanced database comparison functions.

We are glad to be an official partner of VMware. Happy to improve Greenplum support together.

DBeaver provides a special connection and support for the SQL database for global cloud services.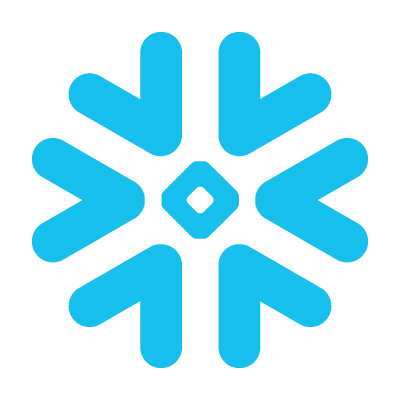 DBeaver provides a special convenient interface for the connection to warehouses in Snowflake.