DBeaver Community is a good tool for managing data on small projects or exploring databases. But if you work on commercial projects with complex systems, switch to DBeaver PRO. Discover the advanced features of DBeaver to improve your database experience and make data-driven decisions faster.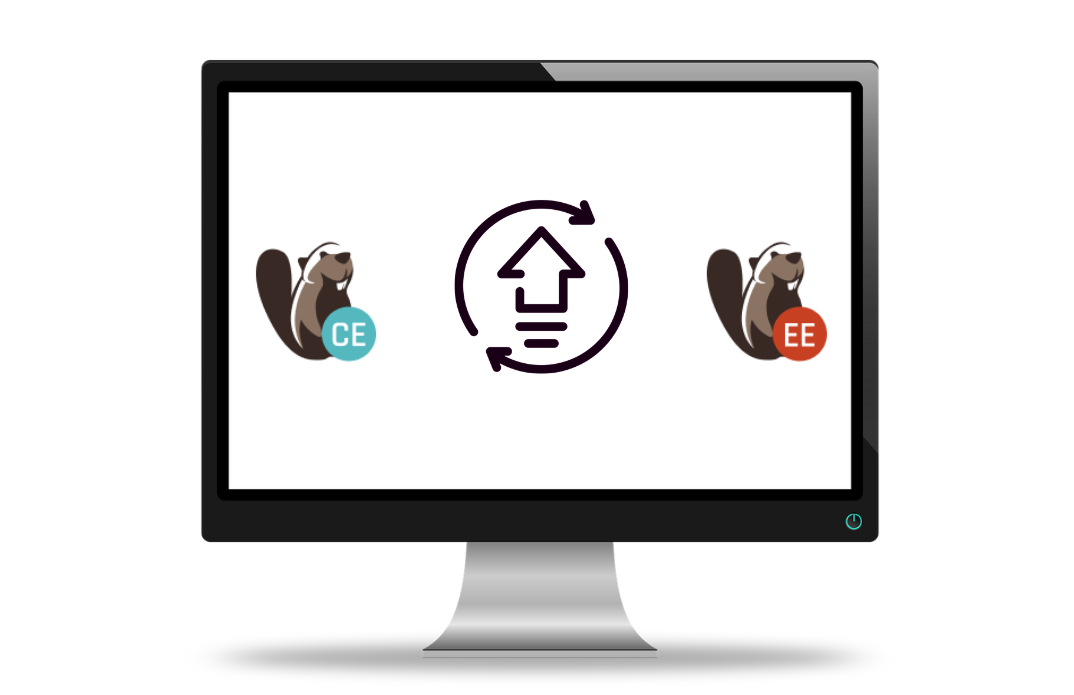 Get significant data management benefits with DBeaver PRO


Advanced development tools
Ongoing Technical Support
Choose the PRO version suitable for your needs
|   | Community | Enterprise |  Ultimate |
| --- | --- | --- | --- |
| SQL databases support | | | |
| Data Editor | | | |
| SQL Editor | | | |
| Task management | | | |
| Database maintenance tools | | | |
| Advanced security | | | |
| NoSQL databases support | | | |
| Native support for AWS, Google Cloud, and Azure | | | |
| Cloud storage support | | | |
| AI assistant in SQL | | | |
| Visual Query Builder | | | |
| Advanced development tools | | | |
| Database performance visual tools | | | |
| Multi-component task management | | | |
| Task Scheduler | | | |
Upgrade your DBeaver Community version in three easy steps:
1. Download DBeaver Enterprise or DBeaver Ultimate, according to your use case.
2. Launch the app and request a trial license.
3. Work with your connections and scripts in the usual way.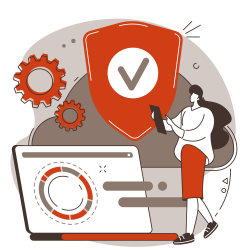 DBeaver Community:  Database connection using a username and password.
DBeaver PRO: Use advanced options to secure and easy database connection: master password and strong credentials encryption. Connect to your databases with enterprise-level authentication methods: SAML, SSO, OKTA, and Kerberos.
Manage cloud databases easily
DBeaver Community: Work with all popular SQL databases.
DBeaver PRO:  Work with any SQL, NoSQL, and cloud databases located anywhere. Take advantage of native cloud support for major services such as Google Cloud, AWS, and Azure. Access all files in any region with the AWS S3 browser to upload, store, share, and save files like in a regular file system.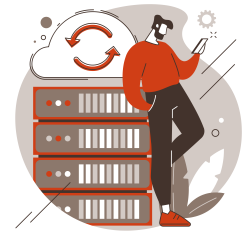 Improve your database experience
DBeaver Community: Explore databases with Object Editor.
DBeaver PRO: Develop database schema in visual mode with ERD Edit Mode. Generate mock data for database testing. Compare data and schemas between sources to navigate through all the differences.
Create SQL scripts in one click
DBeaver Community: Execute scripts with a multifunctional SQL query tool.
DBeaver PRO: Apply advanced SQL tools to simplify your working processes. Use Visual Query Builder and integration with OpenAI to create complex SQL scripts automatically.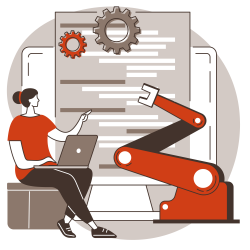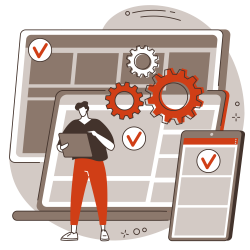 Reduce routine operations dozen times
DBeaver Community: Save daily database operations as Tasks.
DBeaver PRO: Create and launch multi-component tasks to automate your daily database operations. Set up tasks running according to a schedule. Use data export tasks to send regular reports to the email.
Power up your database workflow with DBeaver PRO
---
14-day free trial
No credit card is needed
---