This year has become an essential milestone in the history of CloudBeaver's development. We launched the enterprise version, improved the AWS-adapted version, attracted the first active users, and got positive feedback. Introducing CloudBeaver 21.3, the last major release this year. It is available on Docker Hub and AWS marketplace.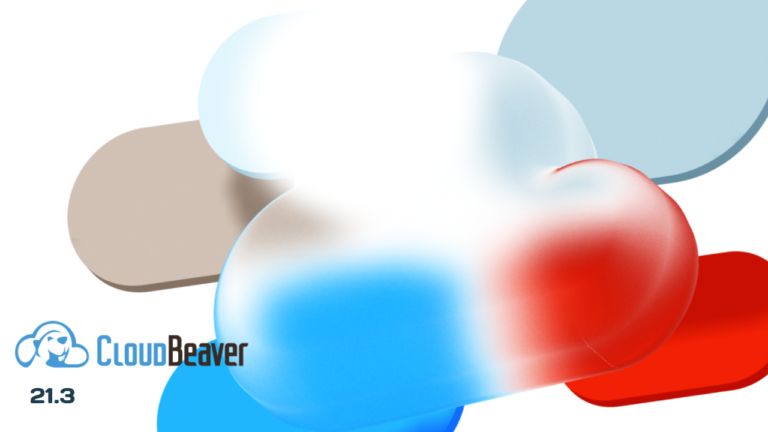 Let's take a look at the main part of the new updates:
Support of complex authorization types: AWS IAM and OpenID
Download and upload scripts in the SQL editor
Save objects DDL to an external file from the Metadata editor
Hotkeys support in Data editor and SQL editor
Storage of user access information in a local database.
New settings in Redshift and Redis connection dialogs
DB2 iSeries driver support
Chinese UI localization
We are planning to implement many improvements to CloudBeaver in 2022. If you have any suggestions, requests, or issues, please, create a ticket on CloudBeaver GitHub.
See you in 2022!