Teradata is a massive parallel analytical database available for use in cloud environments, managed cloud, VMware virtualization environment, and specialized hardware. Teradata is built on a proven, high-performance decision support engine with data access and management tools. It offers you the flexibility of parallel implementation, comprehensive world-class service, and years of data warehouse expertise.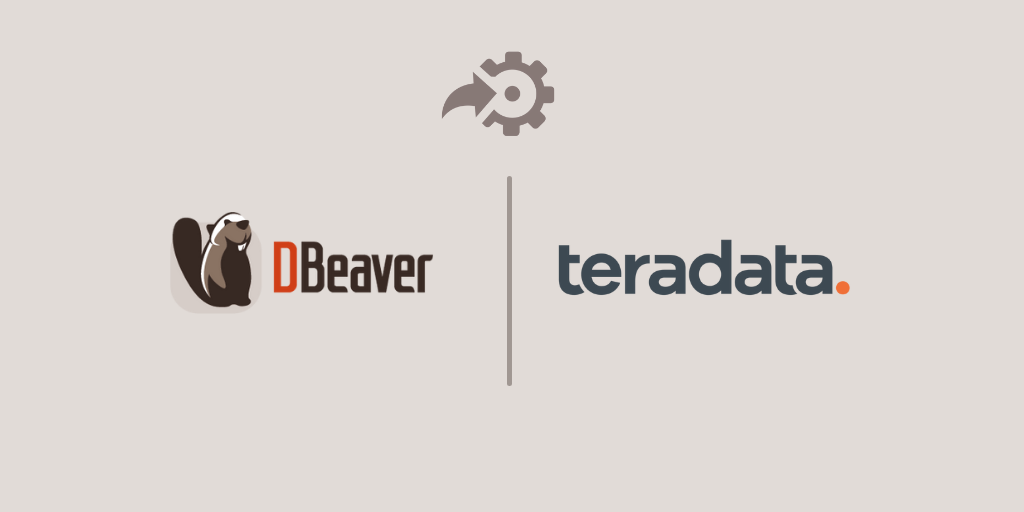 It is therefore not surprising that many DBeaver users are very familiar with Teradata databases and have been working with them for a while. Previously they had to complete several steps to create a connection and work with the Terada database, which was a time-consuming process. But since DBeaver and Teradata have become official partners, the database support in the DBeaver UI has improved significantly. We will continue to work closely and receive expert advice for the benefit of our users.
The latest version of the DBeaver package contains the Teradata driver (v.17.10) which means you do not have to manually download it and can quickly get started with your database.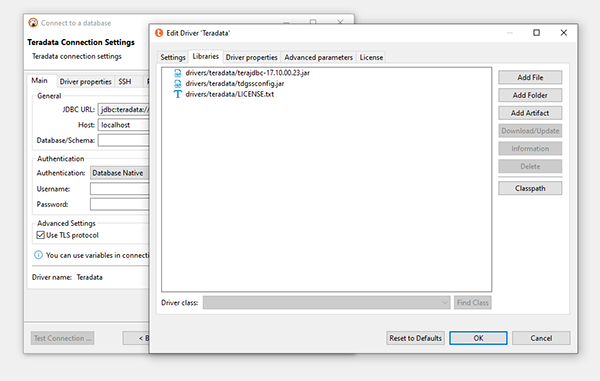 The driver version supports the following Advanced SQL Engine and Teradata Database releases:
Advanced SQL Engine 17.10, 17.00/17.05, 16.20;
Teradata Database 16.10, 15.10;
Two forward versions of Advanced SQL Engine 17.10.
New special extensions for Teradata also let you use the TLS protocol. It enables clients to authenticate servers and allows you to create a secure channel by encrypting all transmitted data. Without TLS protocol, connection to the Teradata databases is often impossible. Therefore, after this update, a much larger number of Teradata users can freely use DBeaver for their projects.
And finally, the latest version of DBeaver includes triggers management support. Now you can comment, delete and rename triggers. Teradata supports two types of triggers: row and statement. You can find more information at: docs.teradata.com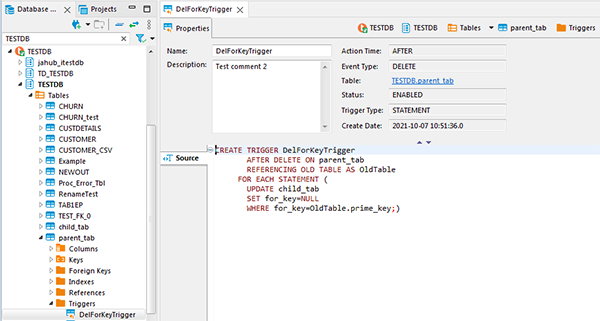 Teradata is one of the world's most successful data warehouses, ranging from less than ten gigabytes to hundreds of terabytes. Therefore, we appreciate being official partners and collaborating to improve and facilitate Teradata database management continuously. And if you are constantly working with Teradata, we will be glad to have you among DBeaver users.