This year we have started a partnership with EDB, the biggest commercial provider of PostgreSQL and a major contributor to this database. They are the longest players in the industry and cooperate with the largest companies in the US.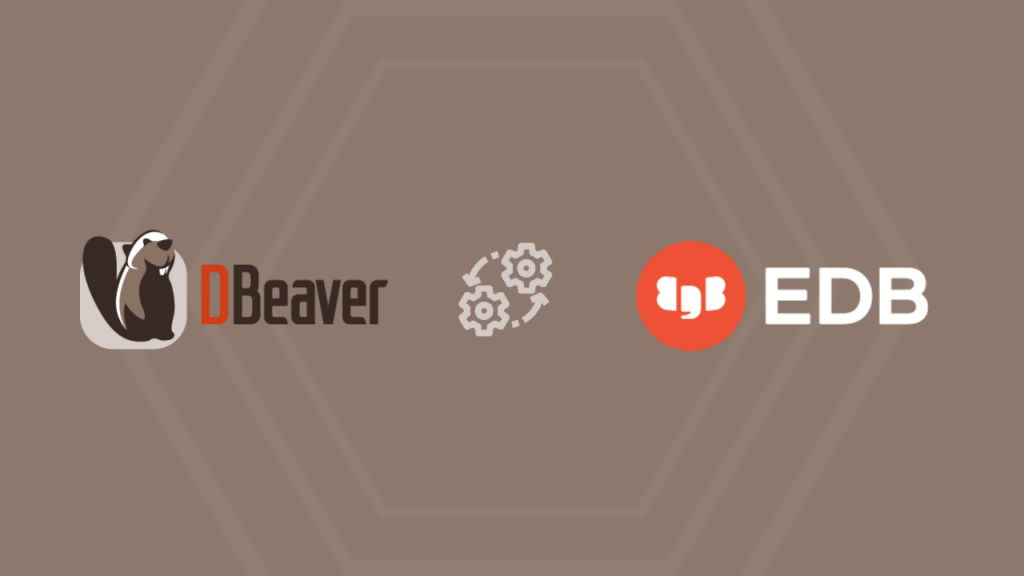 EDB develops and integrates performance, security, and manageability enhancements into Postgres to extend it for enterprise workloads. EDB has also developed database compatibility for Oracle to facilitate the migration of workloads from Oracle to EDB Postgres.
Through our partnership with EDB, all DBeaver PRO versions contain the official EDB JDBC driver. There is no need to search for it and install it yourself, everything works out of the box. This is especially important for companies that adhere to high security standards and therefore restrict downloading software from third-party resources.
Our app allows you to connect to EDB Postgres Advanced Server or EDB Postgres Extended with just a few clicks. Collaboration with EDB aims to provide an expanded interface for EDB users, so that they can now freely use DBeaver's tools for working with SQL, data transfer and data visualization. In addition, our dual partnership with EDB and Liquibase has enabled us to provide a schema compare feature for EDB databases which was previously impossible.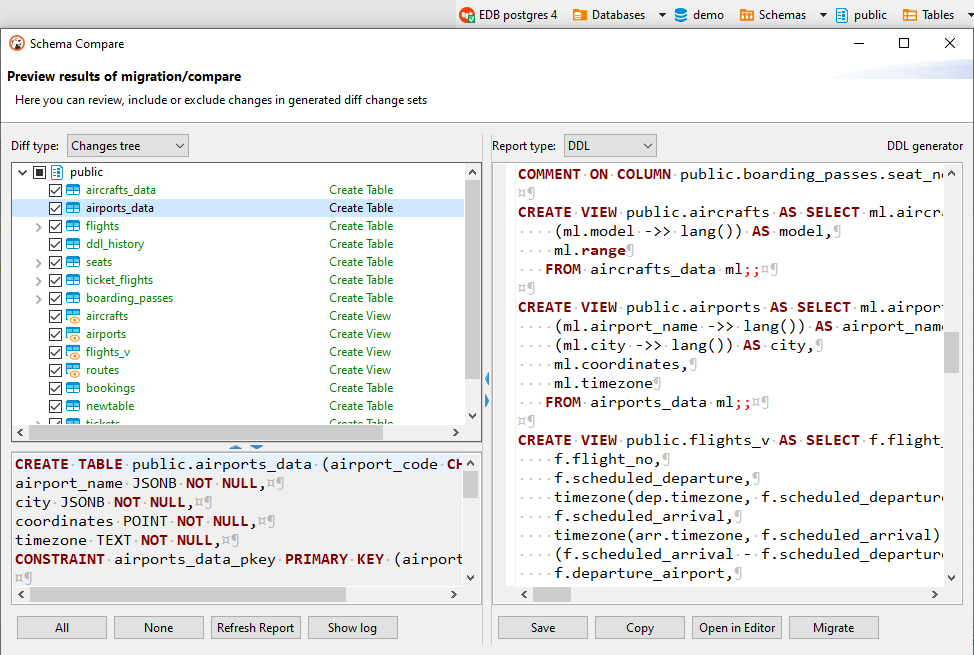 DBeaver is constantly improving support for PostgreSQL – the database that has one of the largest numbers of users in our app. You are now able to work with all EDB metadata and data types in exactly the same way as you do with Postgres.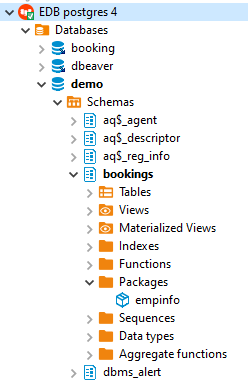 The main goal of our partnership is to improve the user experience and help customers achieve the best results while doing their job. We now have the opportunity to share expertise with EDB and apply our new knowledge for the benefit of DBeaver users.