These warm sunny days is the perfect time for our next major release. We are excited to share the updated changes we have made to our DBeaver PRO apps with you.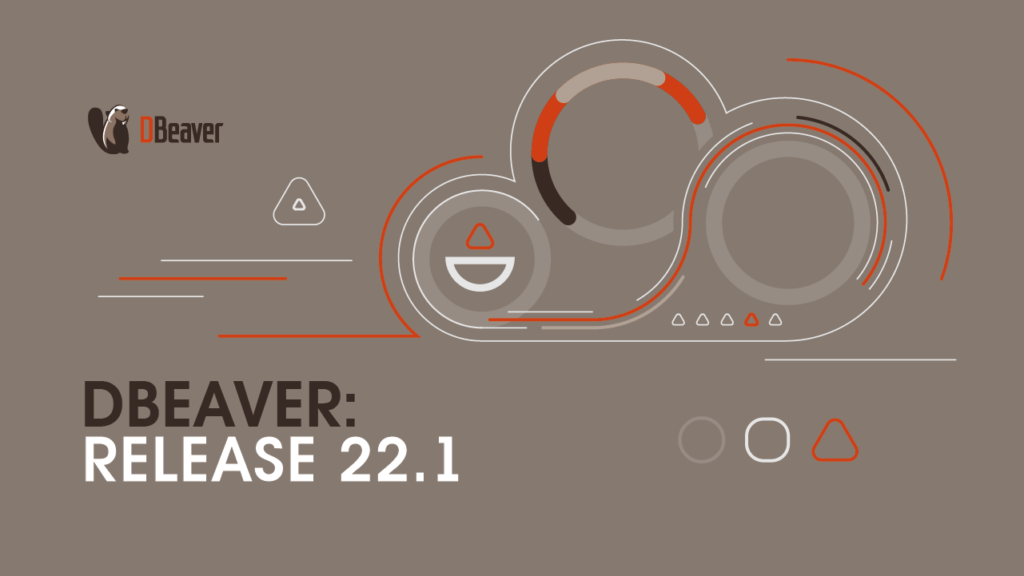 ​​​​The main thing we want to talk about is that our team is actively improving GCP databases support. Previously, the process of connecting to them was quite complicated. But now DBeaver PRO versions have new GCP drivers: MySQL, PostgreSQL and SQL Server. All you need to do is open the standard window for creating a connection and fill in the required fields. We are waiting for your feedback to improve this further.

Connecting to cloud services always requires a high level of security, so in DBeaver PRO 22.1 you have three options for authentication:

○ Default credentials. In this case, instead of entering the credentials directly, you set them on your local machine.
○ Key file. If you choose this method, you need to specify the path to the key file on your computer.
○ Web browser (or SSO). If your GCP account has a configured SSO portal, you can use a web-based SSO authorization.

Three months ago we told you about the main DBeaver Ultimate feature Cloud Explorer. Good news about the new release: now you can connect to Google Cloud Platform databases, including SQLServer, MySQL and PostgreSQL using DBeaver's Cloud Explorer just like with AWS databases. In this case, all of the above authentication methods are also available to you.

Several long-awaited improvements have appeared in the Data Transfer feature. When exporting data now to CSV, TXT, and XLSX formats, you can append it to an existing file. This might be especially relevant for users who ​​set the scheduler to automatically create a standard report. The new feature makes it possible to update the same file, rather than creating many new ones. We have made other improvements to the Data Transfer, which you can read about in the release notes.

A high level of security is very important for us and for our users. That's why we have added a read-only state switcher to the main toolbar. This simple feature will help you to safely view any tables in which you are afraid of accidentally changing the data. Just click on the lock button to enable this mode.

We have updated the сonnected entities highlighting in the diagrams. Now, when hovering over a table, you can see not only all existing relationships but also the keys, including the composite ones. In addition, the search by entities and columns has been improved.

We are actively working to improve support for databases that are popular with our users. This time our team paid special attention to DynamoDB. Improvements have been made to sorting, filtering and importing data, working with SQL and much more.
As with previous updates, we want to provide you with new drivers support. Azure Databricks and Apache Kyuubi appeared in DBeaver 22.1.